Editor's note
: The Atlantic Hurricane season runs from June 1-November 30. Five-day Atlantic Hurricane forecasts in 2017 were as accurate as two-day forecasts in 1998 due to
more powerful supercomputers
.
In a
NOAA video
published May 24, 2018, Dr. Gerry Bell, lead seasonal hurricane forecaster at NOAA's Climate Prediction Center, and the rest of his team NOAA, predicted a
75 percent chance
that the 2018
Atlantic hurricane season
, June 1 through November 30, will either be
near-normal or above normal
, and only a 25 percent chance of a below normal season which means we can expect a likely range of
10 to 16 named storms
, of which
5 to 9
are expected to become
hurricanes, of which 1 to 4
hurricanes are expected to become major hurricanes of Category 3 or higher. More information:
Forecasters predict a near- or above-normal 2018 Atlantic hurricane season | noaa.gov
.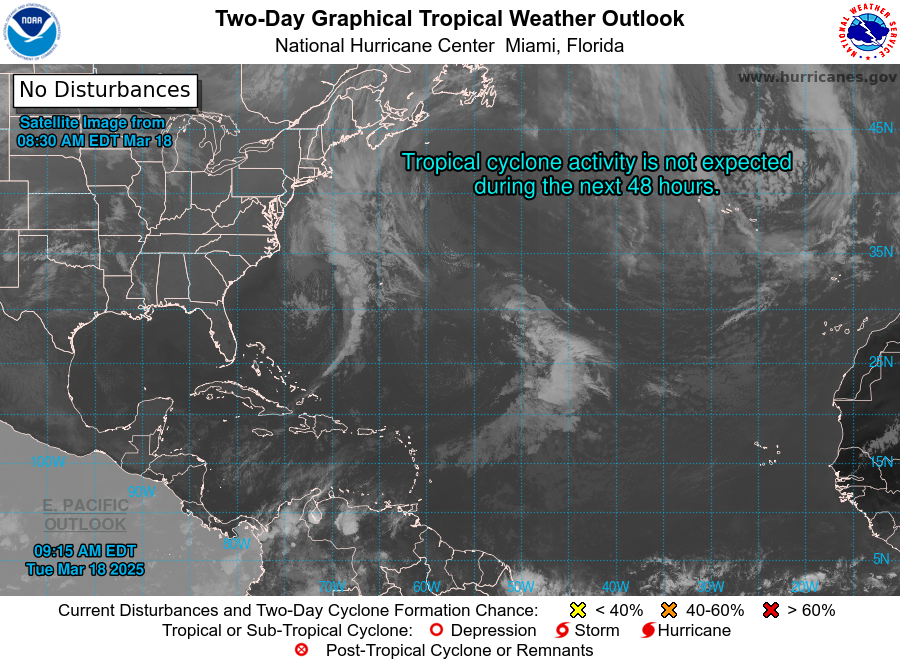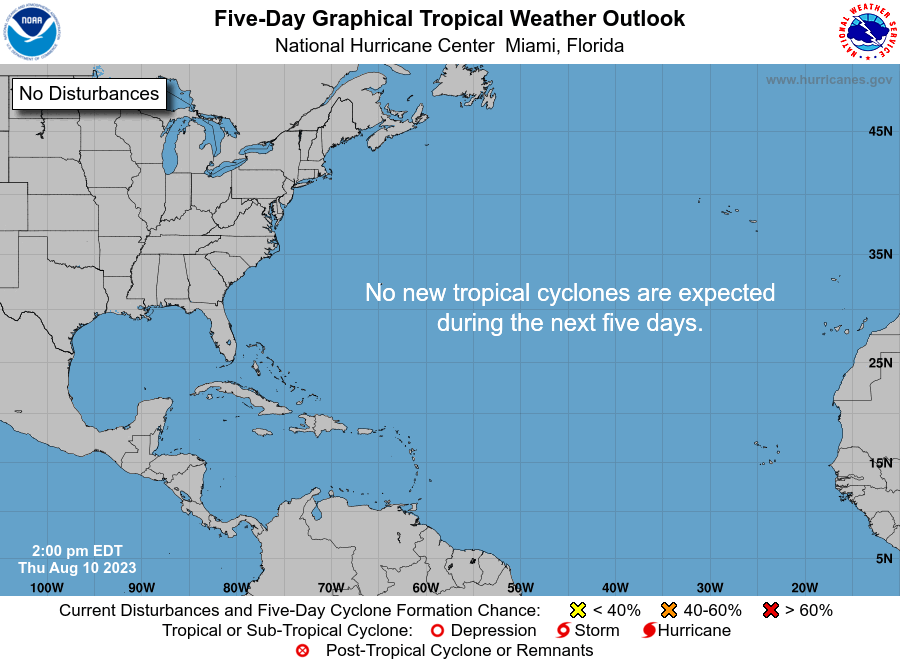 Links:
Tweets by NHC_Atlantic
feedback & comments via twitter @DomainMondo
Follow @DomainMondo
DISCLAIMER