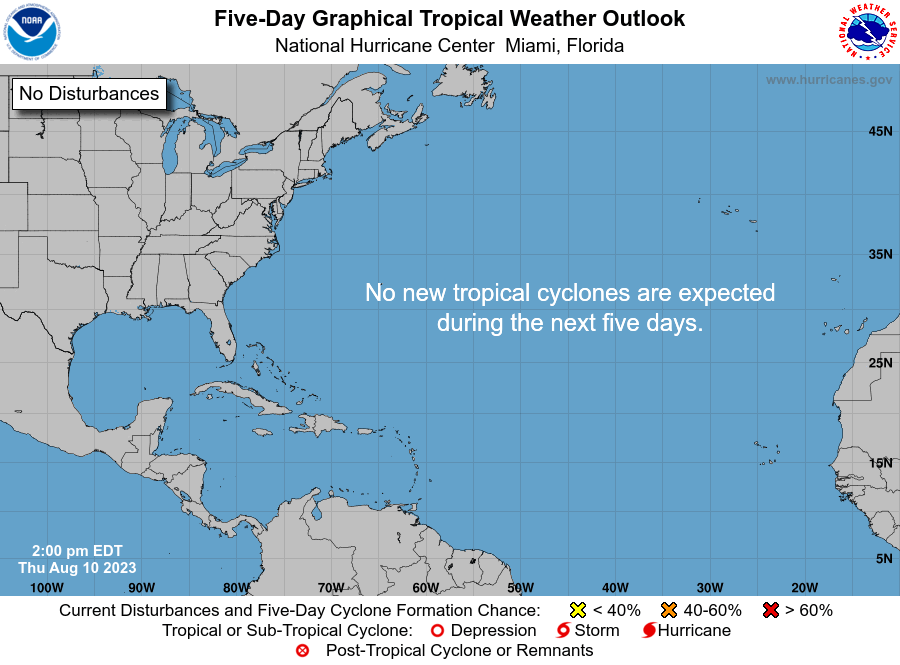 Revised 2017 Atlantic Hurricane Season Outlook
source: myradar.com
MyRadar | Hi-Def Mobile Radar | myradar.com
:
"The World's Most Popular Weather Radar App -- Over 25 million downloads" --
The weather app dominating the field of aviation with over 26 million downloads | thenextweb.com
.
ACME AtronOmatic | acmeaom.com
:
"ACME AtronOMatic is a leading software application development company, with offices in Orlando, Florida, and Portland, Oregon. Since our inception in 1999, we've been developing applications that run the gamut from aviation-related web sites, providing flight tracking services to the aviation community, and to mobile applications such as MyRadar, a wildly-popular hi-tech, hi-resolution weather radar application for all of the popular mobile devices."
See also:
Tweets by MyRadarWX